Zest Café
Zest's deli cabinets are filled with a flavoursome, tempting and tasty range of salads, sandwiches and savoury fare made daily in our kitchen. Looking for a snack or needing to organise food for a last minute meeting? Make life easier by having Zest do all the cooking for your morning or afternoon tea, lunch, picnic on the beach, family dinner or BBQ.
Zest Cafe is fully licenced with a selection of beers, wines and spirits.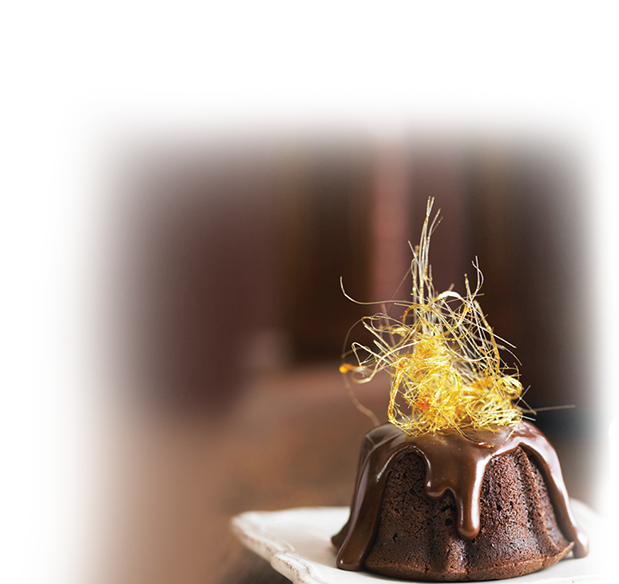 Zest Bakery
Freshly made home-style pies, savouries, cakes, slices and much more...
Zest bakes delicious cakes for weddings, engagement parties, birthday parties, work functions, small gatherings, anniversaries or any special occasion that you may want to celebrate.
Cake Decorating
Delight someone for their birthday with a delicious cake decorated specially for them. Ask us about how we can personalise the cake for your special someone with our ribbons, edible images, candles and messages written in chocolate on the cake.
Or let your creativity run wild with our new selection of decorative products and make your own beautifully decorated cakes for your next children's birthday party with our wide range of tins.
Zest Catering
Zest provides a professional, personalised catering service.
Zest can cater for corporate lunches, breakfasts, morning and afternoon teas, cocktails, dinner parties and weddings.
Zest catering covers a wide spectrum
of taste and styles. We marry exotic flavours originating from the Mediterranean, Middle East and
Pacific Rim and are happy to design a personalised menu to suit your special occasion.
It is our desire to produce culinary taste sensations.

Stonegrill™
'Stonegrill' allows you to enjoy you meal freshly grilled to your own personal taste, whether rare, medium or well done.
Stonegrill is a unique interactive dining experience where your meals are served cooking at the table on super-heated natural volcanic stones. These specially selected stones, chosen for their high heat retention, are heated to 400°C/752°F in a purpose-built Stonegrill oven.
The high temperature obtained with Stonegrill, sears the meat faster and locks in the natural juices and nutrients. The result is a freshly grilled, healthy and nutritious meal with a sensational taste, unique to Stonegrill. The absence of oils or fats ensures a delicious and healthier meal, which is lower in calories than traditional cooking methods.
Available all day. All stones come with a side salad, vegetables and dipping sauces.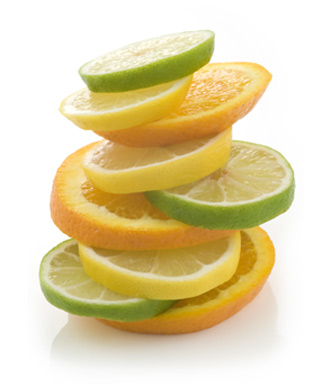 Wake Up Call
7.50
6.50
14.50
18.50
16.50
14.50
Young One's
Breakfast
6.00ea
Zest favourites
12.50
13.50
15.50
15.50
15.50
14.50
15.50
14.50
Fill the gap
6.50
6.50
10.50
11.50
Smoked chicken with spinach, hazelnuts + cream cheese, wrapped in filo with spiced plum sauce. Served with seasonal salad
14.50
Pork wontons + prawn twisters with sweet chili + honey soy
12.50
Stonegrill
all served with seasonal greens + french fries/or potato salad
17.50
16.50
16.50
18.50
19.50
Starters
6.00
12.50
13.50
13.50
10.50
10.50
12.50
(serves two people)
26.00
Salads
17.50
17.50
17.50
17.50
Mains
17.50
28.00
18.50
26.50
27.00
27.50
Stonegrill
all served with seasonal greens + french fries/or potato salad
28.00
27.00
28.00
26.50
26.50
27.50
27.00
22.00
Zest Vouchers
A gift that's always popular - delight family, friends or that special someone with a Zest Gift Voucher. Zest gift vouchers come in $20, $30 and $50 values. Just order the number and value you require. Vouchers can be purchased from the Café, by phoning 07 578 3840 or email us at taste@zestfood.co.nz
Our gift vouchers are valid for 6 months.
Cafe & Stonegrill hours
Open Breakfast, Lunch and Dinner
Wednesday - Saturday
Open Breakfast and Lunch
Sunday - Tuesday
Bakery hours
Monday – Friday 6am-5pm